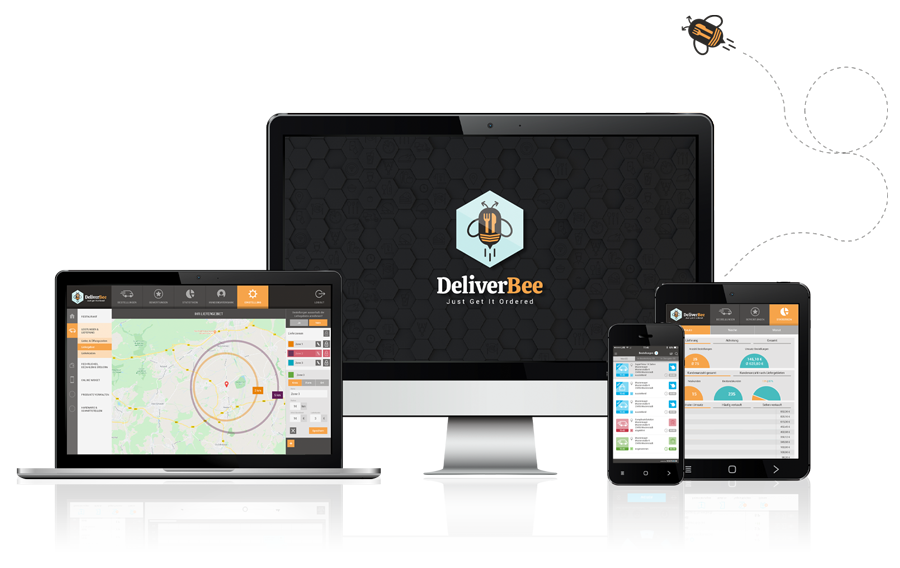 Just Get It Ordered – with the online ordering system DeliverBee for direct integration and management on your homepage.
powered by RESERViSiON
Autonomous and self-determined – that is the basic idea of DeliverBee.
Our system enables cashless online ordering and contactless delivery and pickup with numerous payment options.
We do not operate another platform where you need to be listed – all orders are triggered directly on your website.
You only pay a one-time setup fee of 250 Euro and 8% commission per triggered order.
You can determine delivery times individually for each order and communicate them to your customer using real-time response.
Benefit from meaningful statistics, which you can use to optimize your setup and plan targeted advertising measures.
Extensive setting options cover all legal requirements regarding the indication of e.g. allergens and additives.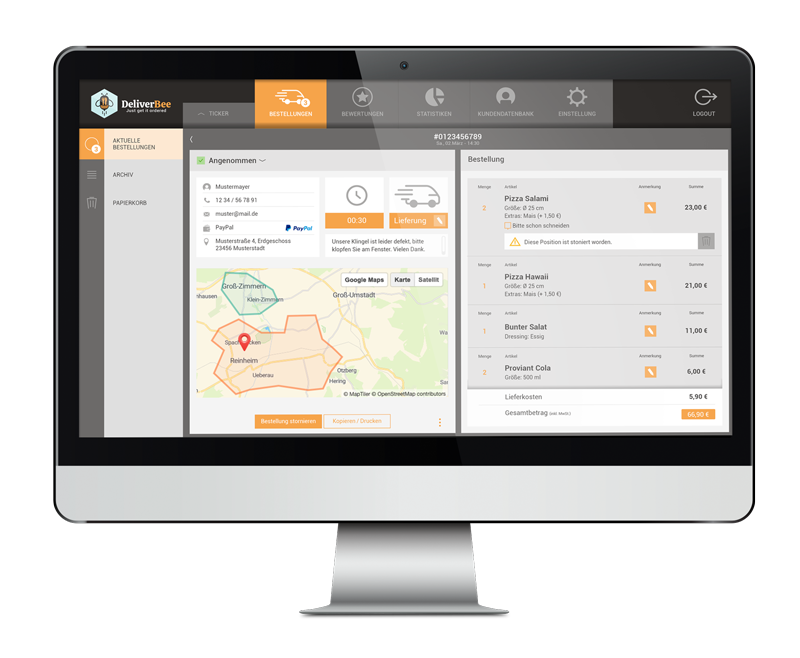 Simple operation, extensive possibilities for article and guest management and always a view of current events by real-time reaction
With the live ticker you always have an overview of all current and new incoming orders
Enjoy absolute planning reliability thanks to meaningful statistics
Easy and intuitive maintenance of your own menu, possibility for variants and extras as well as the upload of meaningful product images
Attractive and clear design for integration on your own website, strengthen your own brand and pick up your guests directly
Benefit from the latest mobile payment options, such as Apple Pay or Google Pay
Our online widget is both desktop and mobile optimized and can be easily embedded on your own website with a code snippet
Your guests get real-time feedback on delivery and waiting times
Our online widget is available in several languages and thus adapts to your website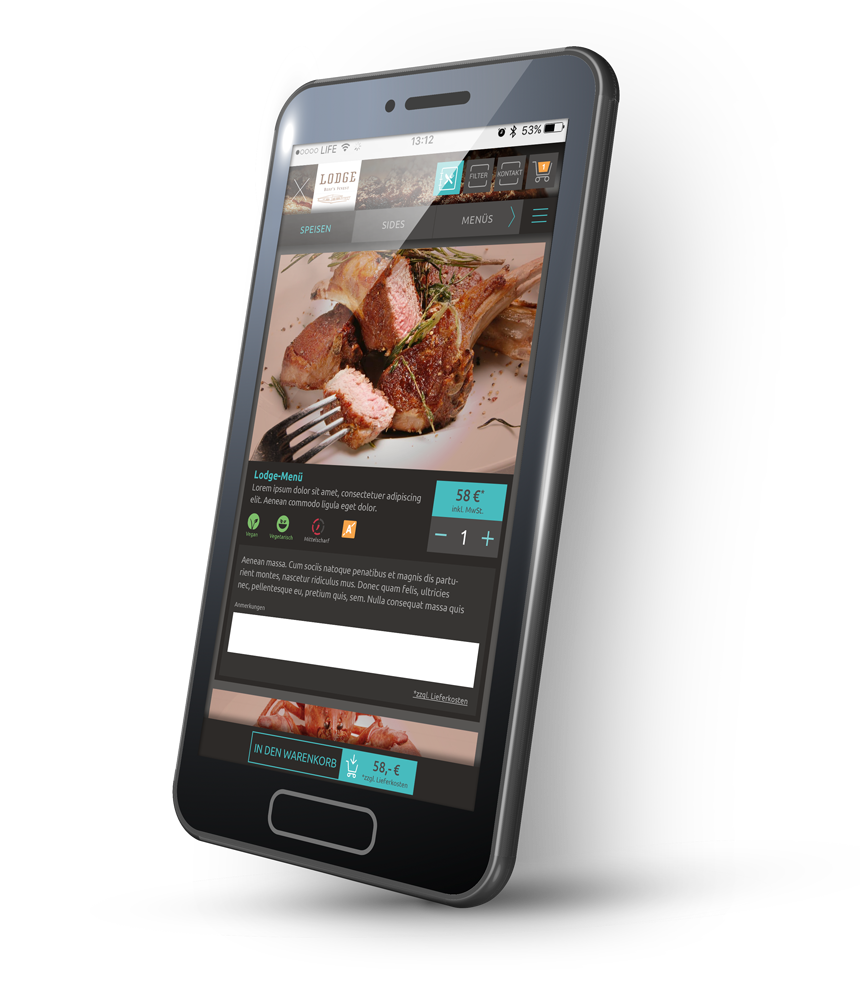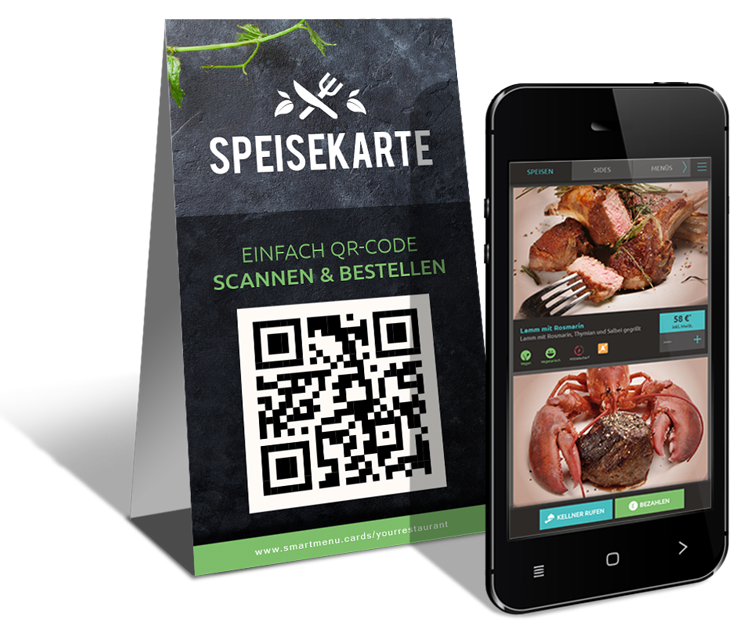 View photos of each dish, filter allergens and preferences, find ingredient information – it doesn't get much easier or smarter than this!
The Smart Menu can be loaded by scanning a QR code (e.g. as a hygienic sticker on the table or outside on the public menu) with a smartphone.
An order can be placed directly from the menu with just a few clicks.
The widget also offers the ability to make cashless payments with a variety of options including PayPal, Google & Apple Pay.
In prospect: In connection with our registration & management system RESERViSiON, it will also be possible to call a waiter or request a bill in the near future.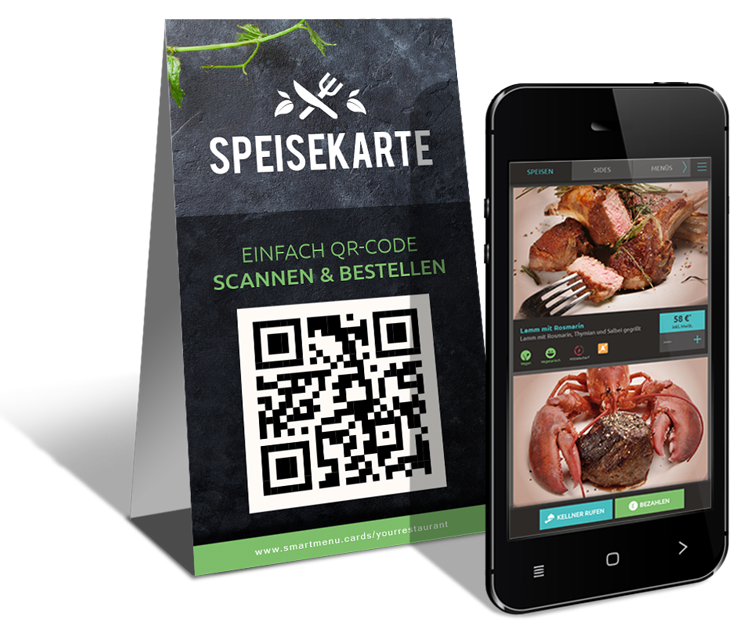 As a service provider with several years of experience in the gastronomy & hotel industry, we support you in digitizing your business. With DeliverBee, you have a tool for take-away & delivery as well as for digital ordering and payment directly at the table.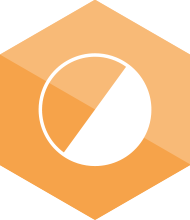 HELP WHERE IT IS NEEDED
Of course, we see it as our task to personally introduce you to the use of the system in a 30-minute video tutorial and to provide assistance beyond that.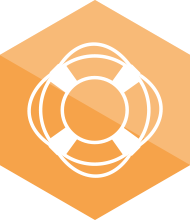 HELP WHERE IT IS NEEDED
Of course, we see it as our task to personally introduce you to the use of the system in a 30-minute video tutorial and to provide assistance beyond that.
Two products from a single source and all the benefits on your side – RESERViSiON, the reservation & guest management system and DeliverBee, our new ordering system.
All customer data, ratings and statistics from the two systems RESERViSiON and DeliverBee can be merged into one database, enabling a comprehensive overall customer view.
Thanks to universal database, your customers need only one account to use both services. The systems can automatically recognize returning customers and assign them to a profile.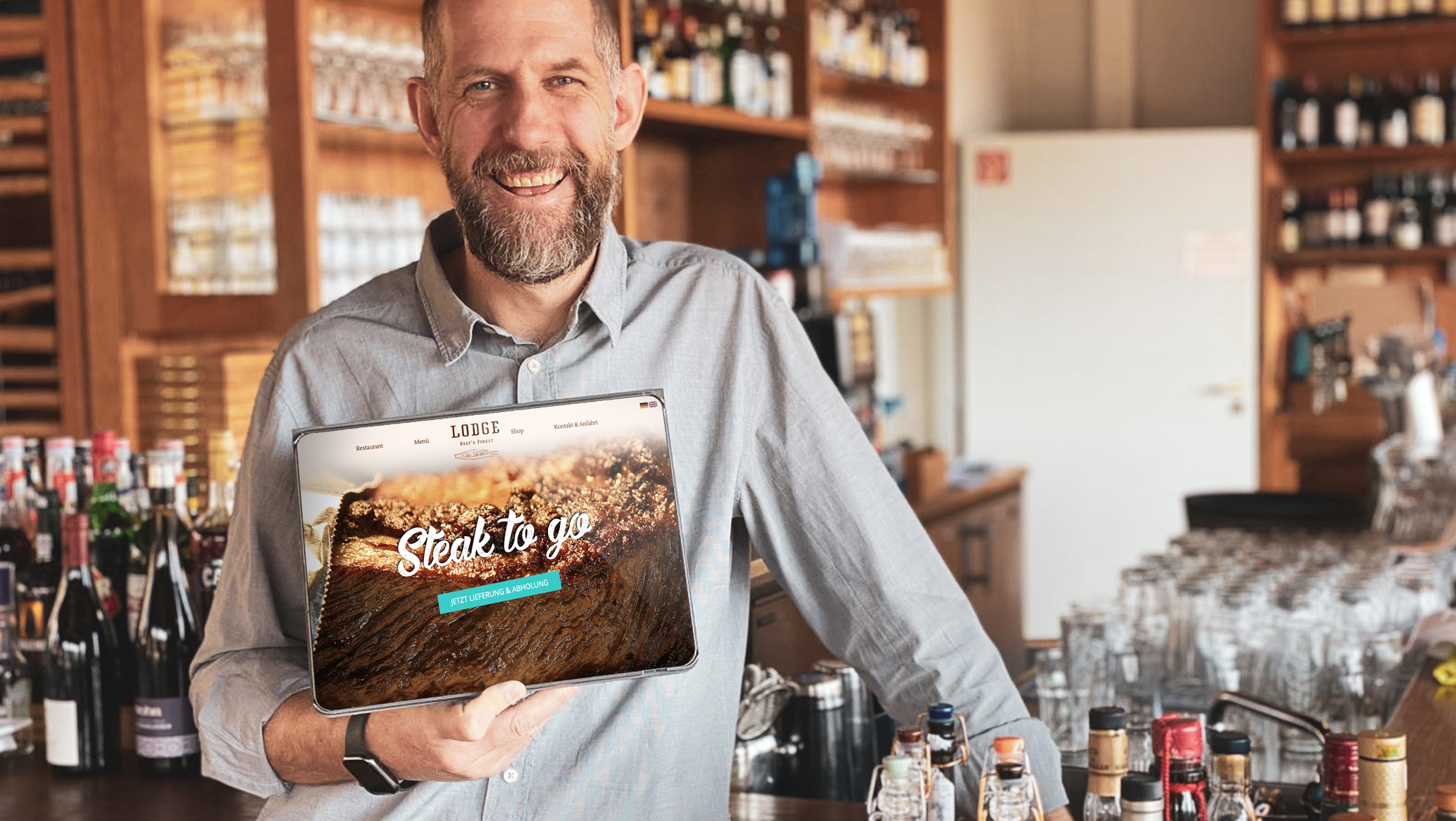 Of course, we can also help you with the preparation of your new online order store and beyond.
ONLINE INTEGRATION
We will be happy to help you implement the widget on your site.
TUTORIAL & SUPPORT
We are available to you and your staff for setup and training.
ENTER CONTENT
We are happy to take over the input and maintenance of your menu and other content.
FOOD PHOTOGRAPHY
We live on emotions – we like to put your food in the right light.
DESIGN SERVICE
If you lack a meaningful online presence, we will be happy to help you with design and implementation.
Below you will find a selection of new modules that you can look forward to in the future.
POS SYSTEM MODULE
We start with the connection to the Matrix POS cash register system of 42 GmbH. A connection to further POS systems is in planning.